The Modern Side of Keivan Woven Arts: Colorful, Silk, Tibetan Rugs
---
These exciting new additions are a must-see
Our?
newest shipment
?features a beautiful assortment of finely woven modern carpets imported directly from Tibet.
With a high concentration of fine silk–combined with Tibetan wool and hand-spun nettle/aloe–and colorful, modern designs, these luxurious rugs are undoubtedly some of our most dazzling.
Available in a variety of sizes, including custom sizing.
---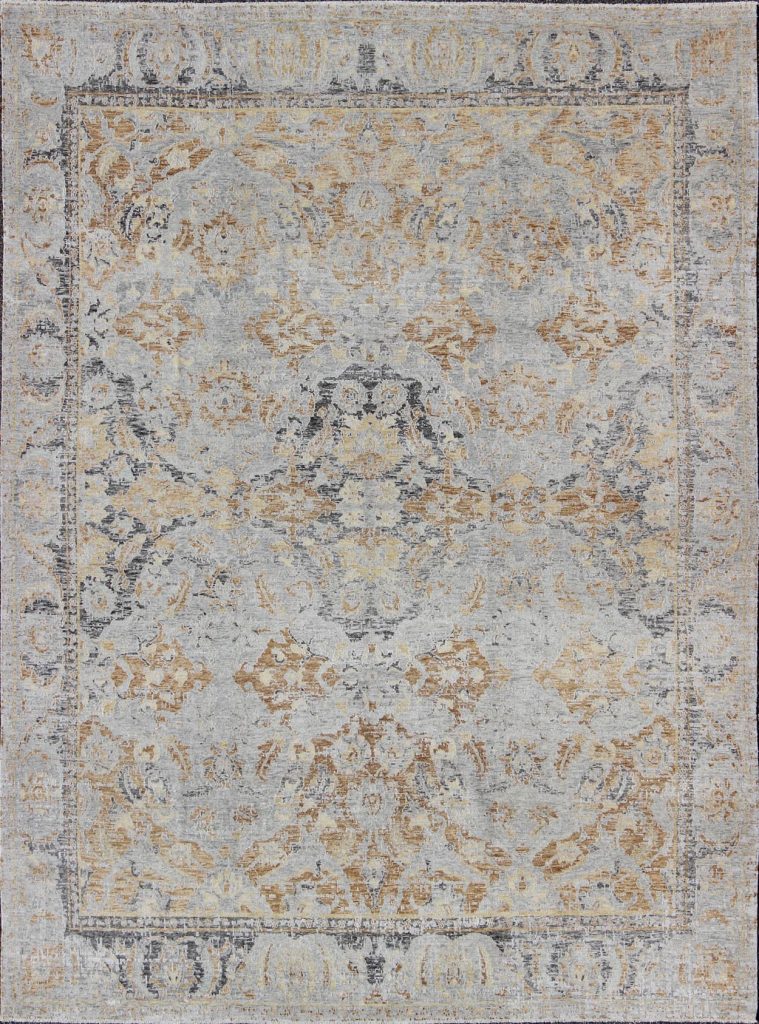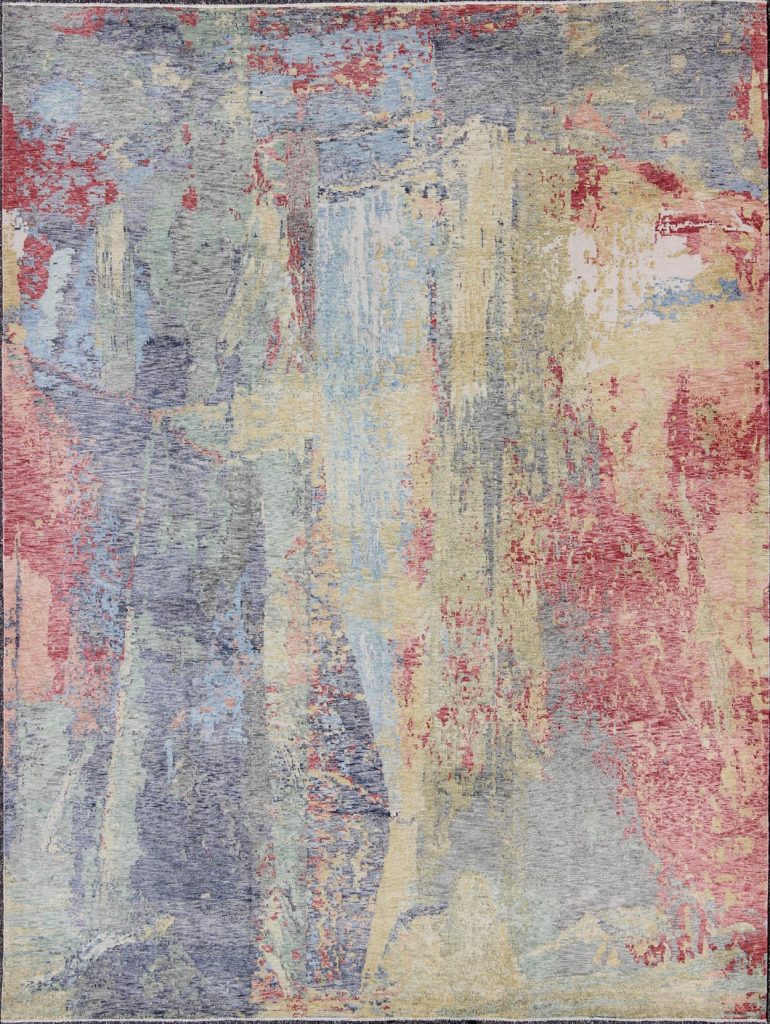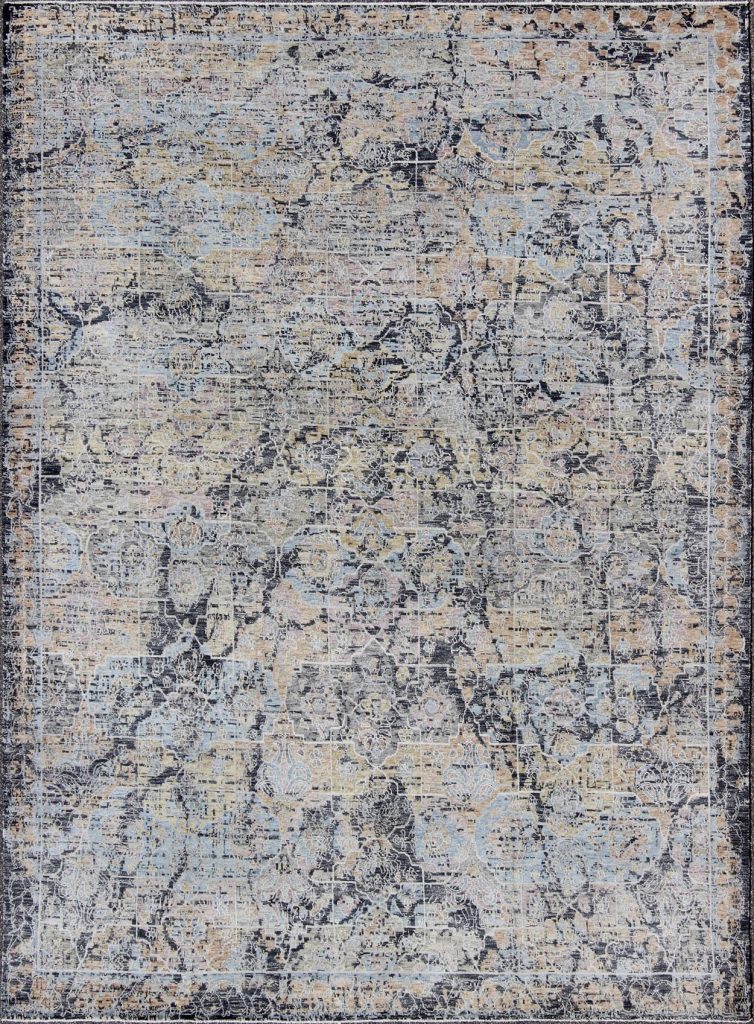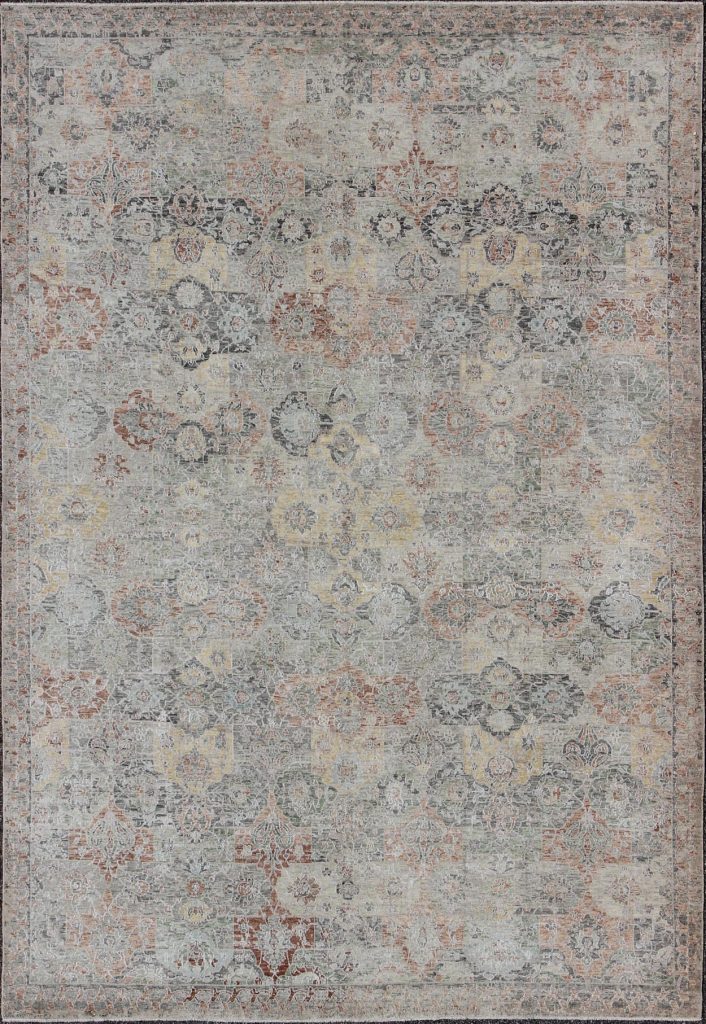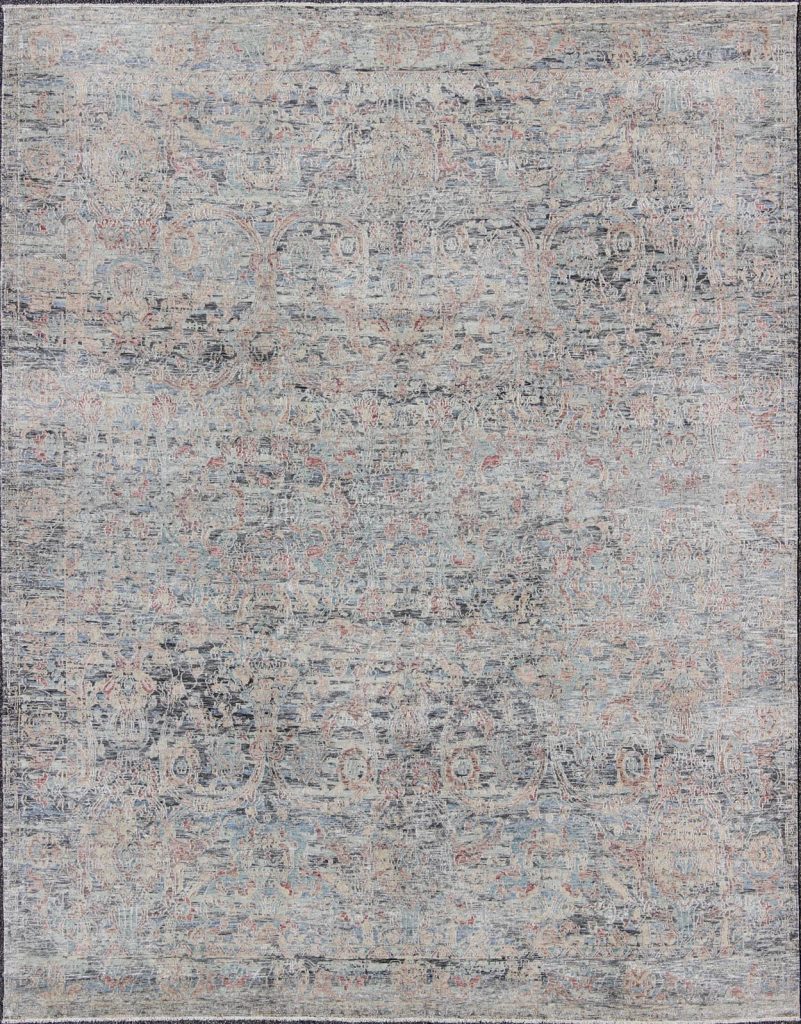 Leave your questions about our new shipment in the comments below.
And click here to see more beautiful carpets on our website.
---