New Shipments at KWA!
---
Enhance your space with these exquisite, NEW arrivals!
From modern Scandinavians and transitional Khotans to traditional Oushaks, Malayers, and Tabrizes, these vibrant and ornate pieces imbued with old-world charm will make perfect additions to any interior.
Click the images below to learn more about each rug, such as when it was produced, its size, and the materials used in its production.
---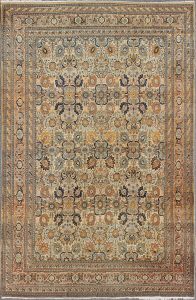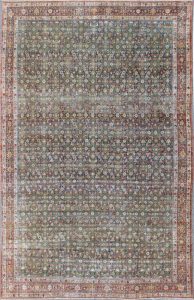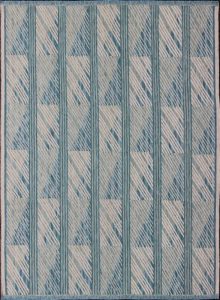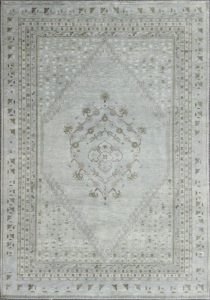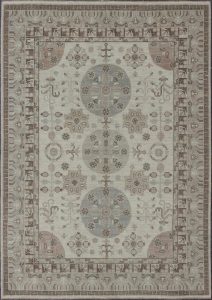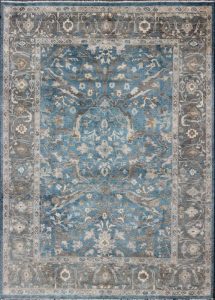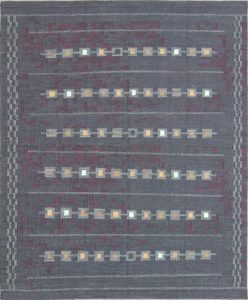 Leave your questions about our new shipment in the comments below.
And click here to see more beautiful carpets on our website.
---